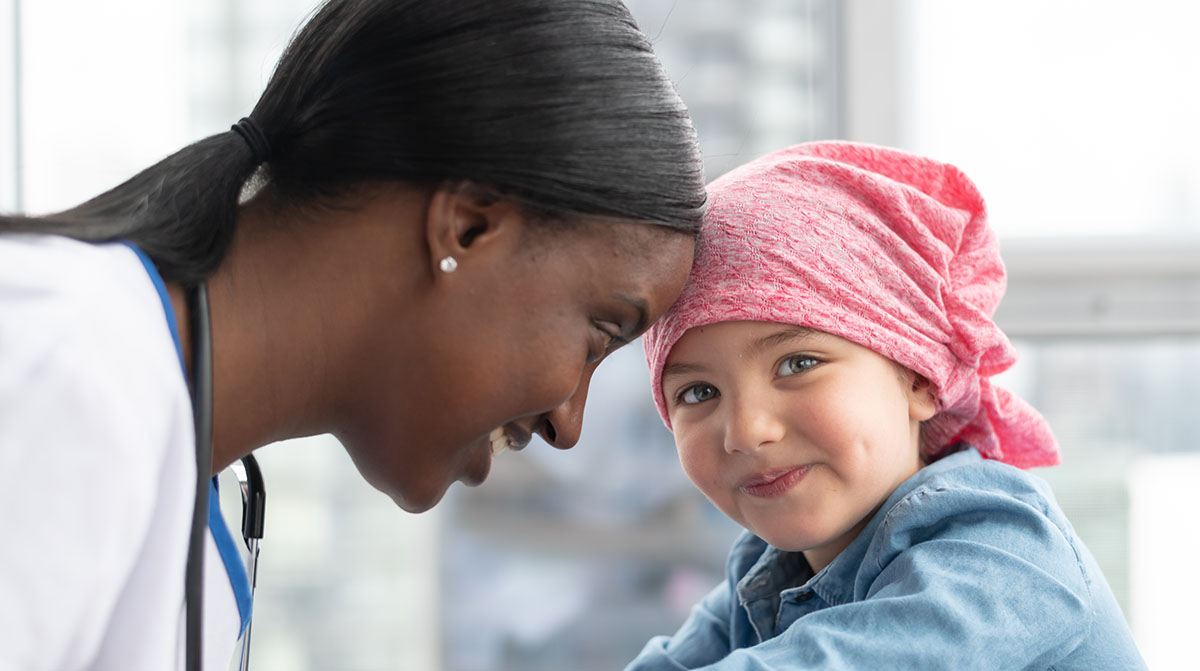 Advancing Pediatric Research

There will come a day when our children and young adults will no longer suffer from leukemia, lymphoma and related pediatric cancer diseases.
The Cole Foundation supports research and patient care in the fields of pediatric and young adult leukemia and lymphomas in Montreal. We also support a variety of other worthy causes, in particular the intercultural dialogue between the diverse communities of the city.
Our programs

Transition Grants
With a goal of supporting early career Principal Investigators, in 2010 the Cole Foundation created the Transition Grant program. This grant of $50,000 a year for up to three years enables young researchers, in the fields of pediatric/young adult leukemia and lymphoma to access start-up funds in their first five years – a time where competitive funding is harder to attract. This grant has been highly successful in helping to launch the careers of over 25 young researchers in Montreal.

Intercultural Conversations
The Cole Foundation initiated the program "Intercultural Conversations" to stimulate the production of theatrical events that will feature intercultural dialogue, and that will introduce Montrealers to other cultural heritages and social realities. To encourage such theatre, production, translation, and commissioning grants are provided to professional theatre companies.

Fellowships
The Cole Foundation offers fellowships to Clinical Fellows (holders of a medical degree), postdoctoral residents and graduate students to promote research in leukemia and lymphoma and other leukemia related diseases in children and young adults as well as the development of clinical care for patients affected by these diseases.