Our Programs
The Cole Foundation funds medical research through the Cole Foundation Fellowship program as well as the Transition Grant program. Intercultural Conversations is a bi-annual competition to support theatrical production, translation of commissioning. Please follow the links below for more details.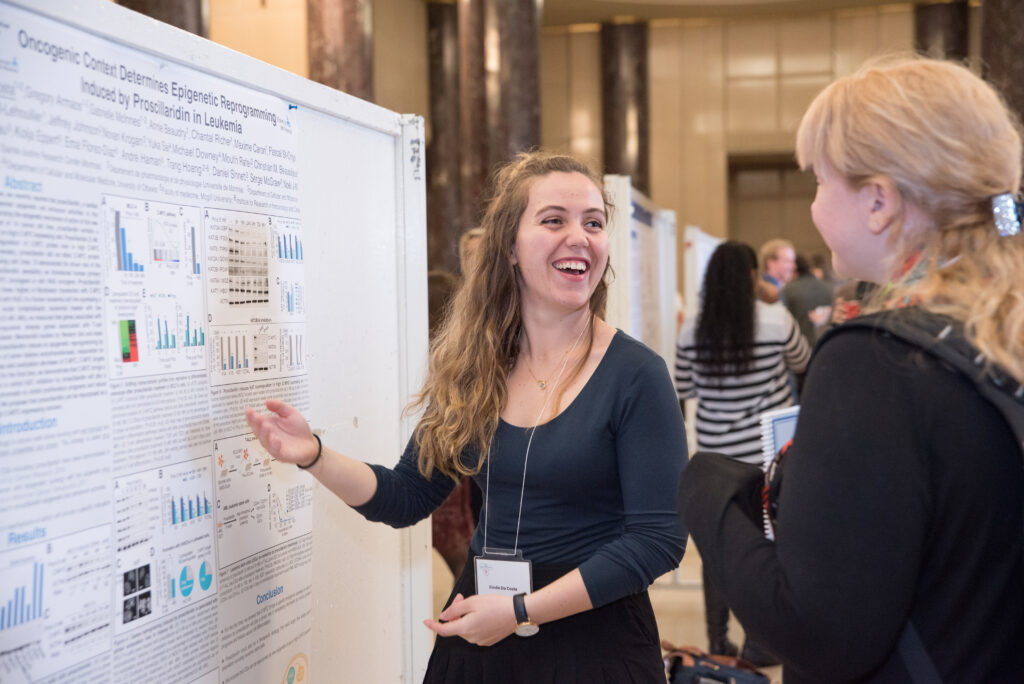 Cole Foundation Fellowship
Launched in 2007, and offering two-year Fellowship grants to clinical, doctoral, and post-doctoral student scientists. Over $6 million has been committed to more than 150 researchers in Greater Montreal laboratories, hospitals, and universities.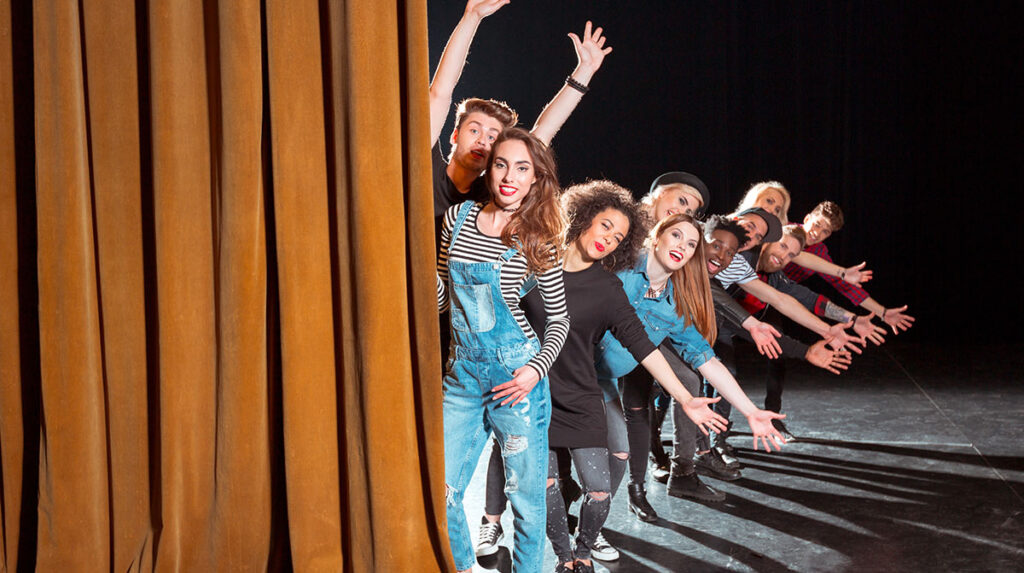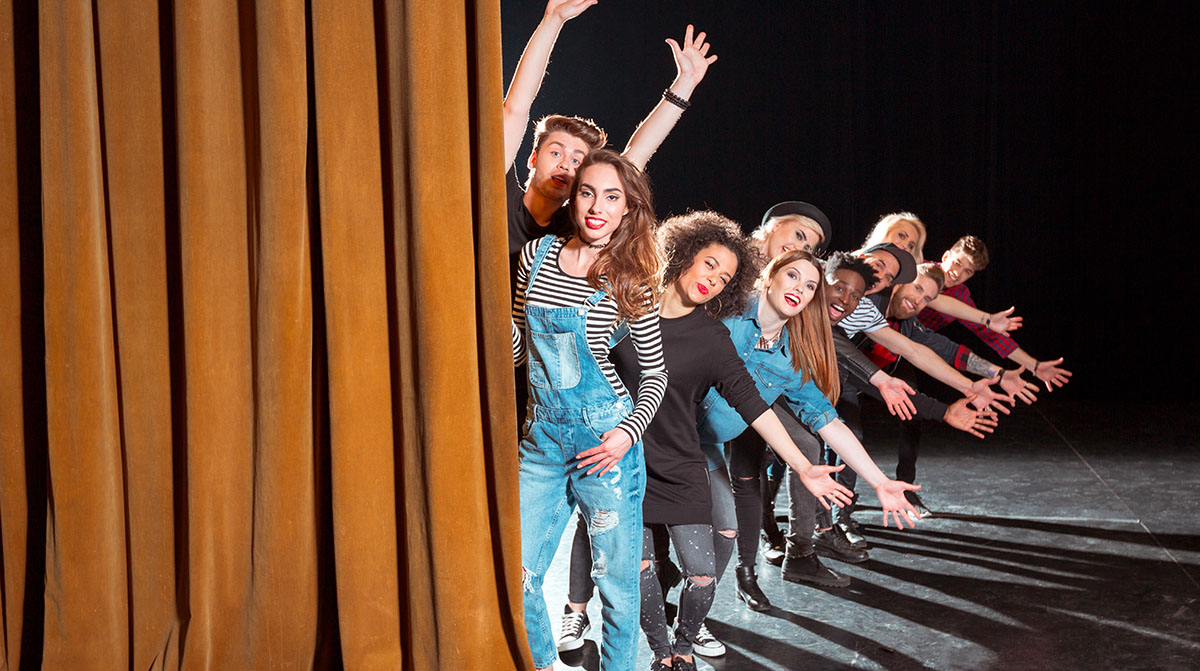 Intercultural conversations
A semi-annual theatre competition to support plays that explore voices and stories from and about Montreal's diverse cultural communities. Grants are accorded for commissioning of new plays, translation and production.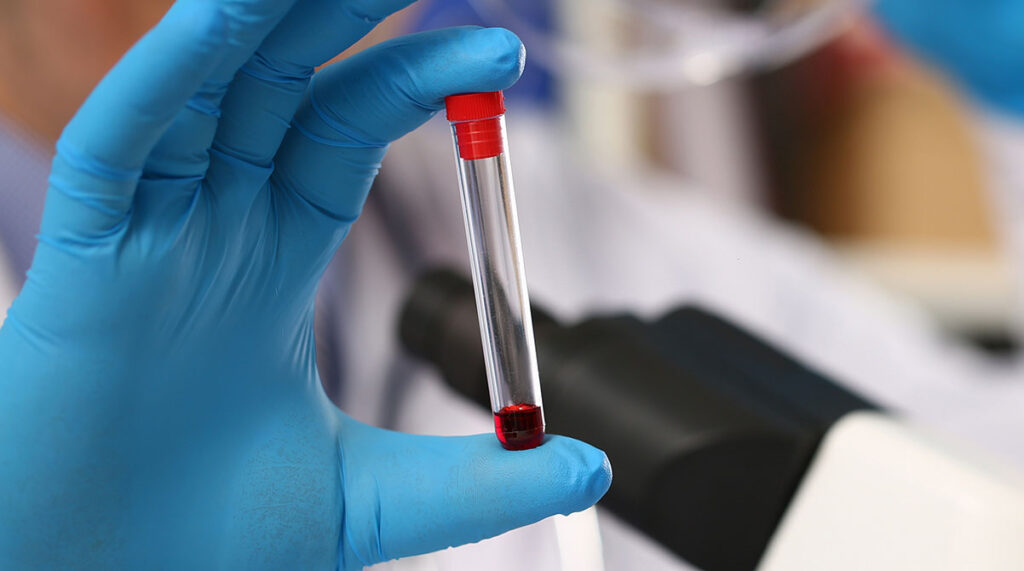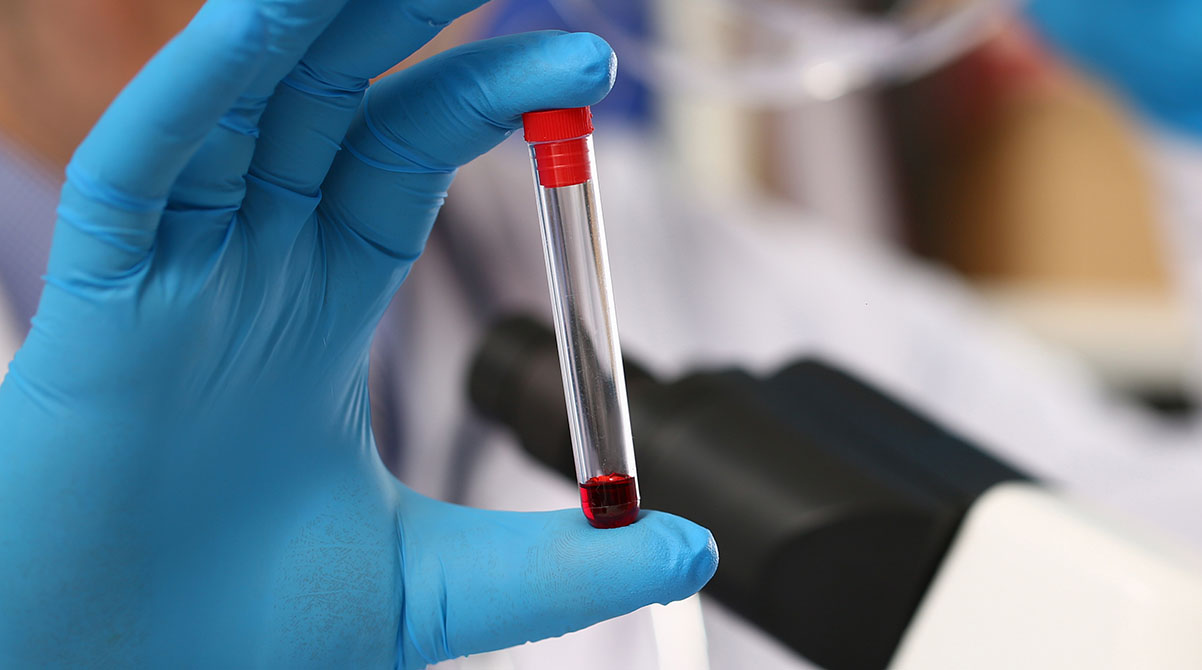 Transition Grants
These 3-year grants are offered to early-career researchers to support the establishment of their new lab.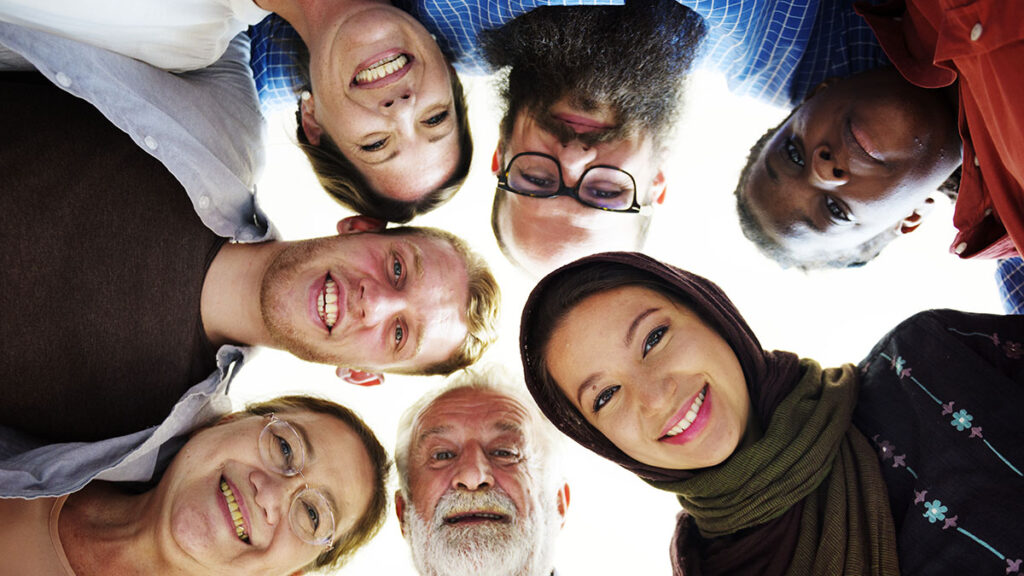 Community Grants
The Cole Foundation supports a number of Montreal charities with ties to its mission.